Our keyword is Empathy, everything starts from there.
Getting to know you, feeling that sparkle and then being able to share the crowning of your love are precious privileges for us. The product of such a genuine relationship can only be an intimate and authentic wedding reportage.
I love telling about places, people, gestures, details and the relations that are naturally created between these elements.
About me
My name is Viviane, I'm an Italian wedding photographer based in Naples (IT). Empathy is everything to me.
Read my Blog
LATEST STORIES
Cristina + Gaetano 3 July, 2021 Vico Equense - Sorrento

Sabatina + Michel 7 August, 2021 Arezzo - Tuscany

Ileana + Pasquale 20 September, 2021 Sant'Angelo in Formis - Caserta
Just enjoy your day!
EMMA + LUKE
September 6, 2022
It was really hard to choose a photographer from abroad, I was so insecure to book everything from such a great distance. And I have to say, I am so so so happy to have booked you. Not only that all the photos are fantastic, you and your team were so friendly, relaxed and absolutely professional. We felt so comfortable! And I mean the outcome... it speaks for itself! All of them so natural, but perfect. Just awesome, THANK YOU ❤️❤️❤️❤️
September 30, 2022
We can't thank you enough for being our photographer on our wedding day. We're so happy we chose you! Your talent is amazing, you captured the mood of the day perfectly! We're over the moon, the photos are stunning, we love them!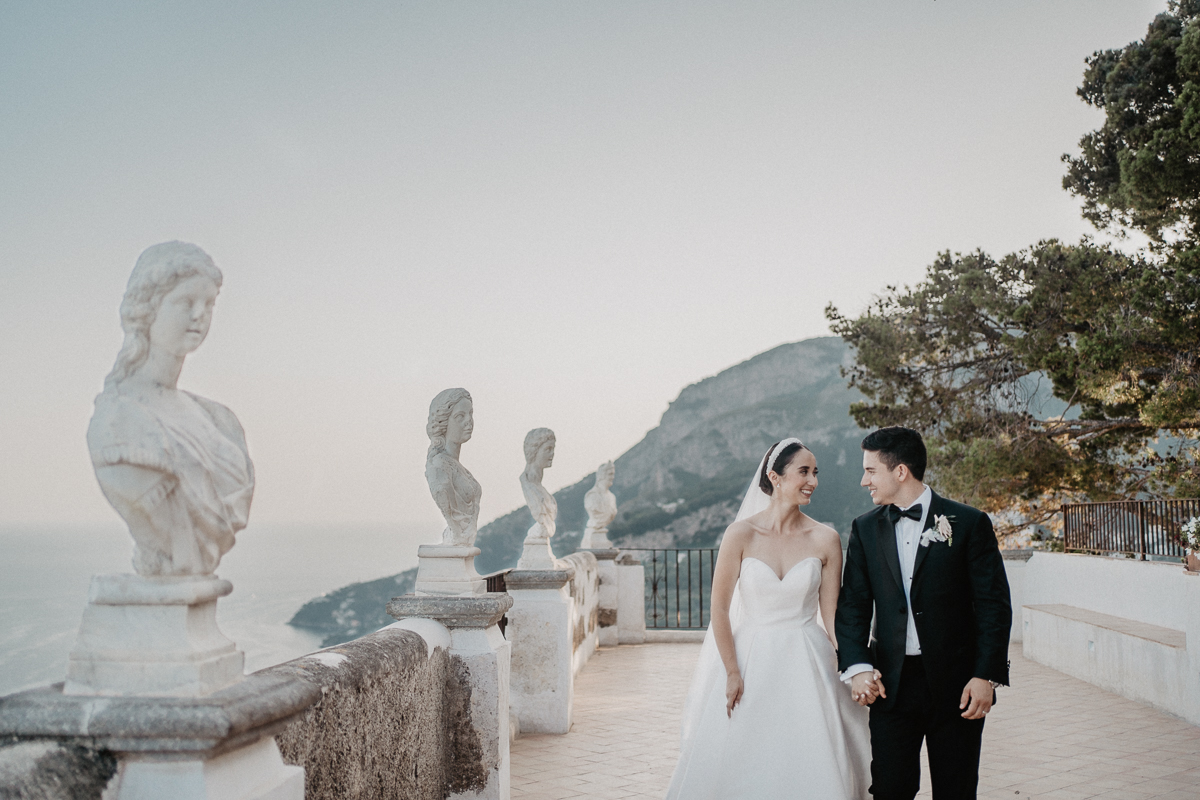 July 4, 2022
There are no words to express how talented you are. WOW just WOW!! The photos are so beautiful!! So artistic.
July 8,2022
Thank you so much for capturing our day. We couldn't have asked for anyone who made us feel more comfortable. It was a joy to have you with us 🤍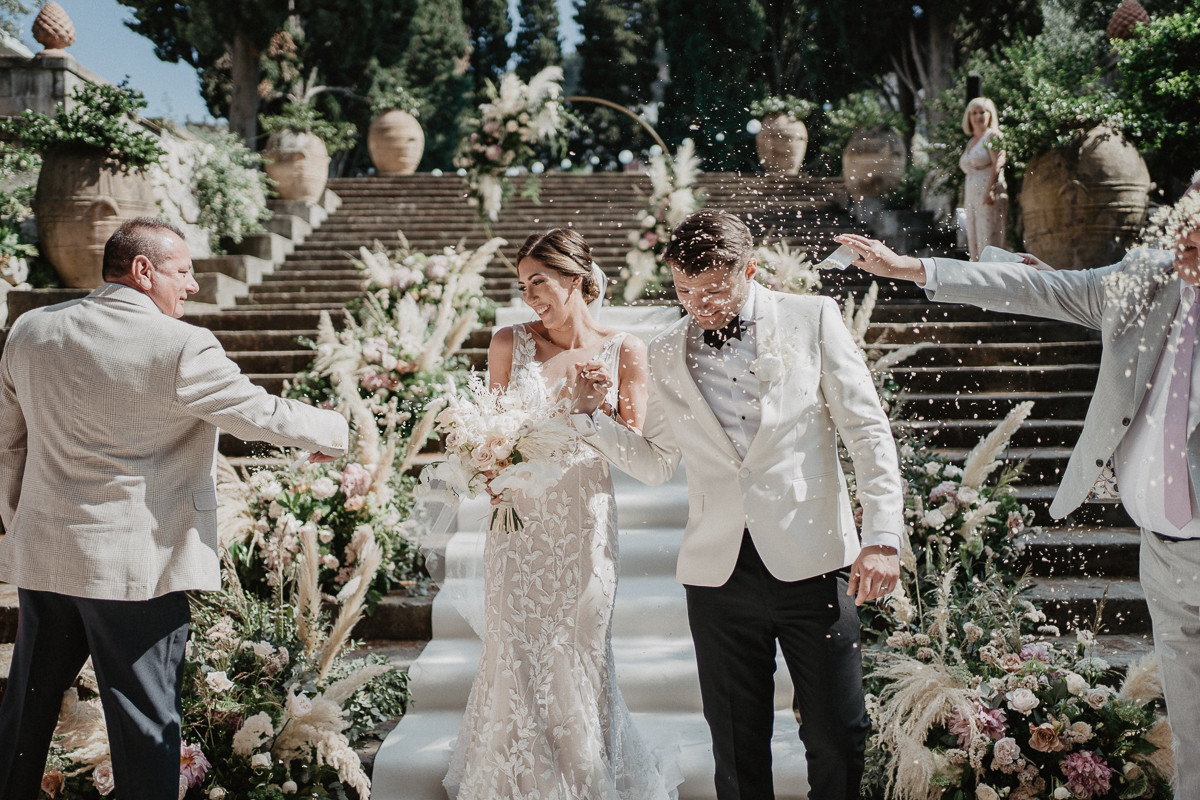 June 11,2022
We can't stop looking at the pictures, they look like something out of a magazine and don't look like us (in a good way!!). Best photographer in the world, we can't thank you enough xx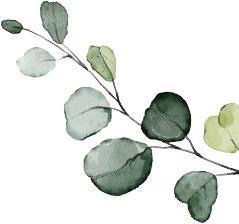 Get in Touch
I'd love to tell your story