Our keyword is Empathy, everything starts from there.
Getting to know you, feeling that sparkle and then being able to share the crowning of your love are precious privileges for us. The product of such a genuine relationship can only be an intimate and authentic wedding reportage.
I love telling about places, people, gestures, details and the relations that are naturally created between these elements.
More about Me
My Name is Viviane, I am an italian wedding photographer based in London (Uk) and Naples (IT)
Read our Blog
LATEST STORIES
Who said weddings must necessarily take place in summer? Winter weddings, especially during Christmas season,

Enrica & Francesco's wedding was full of light, despite all the rain, despite all the

We think Anna & Gianluca's wedding theme was "to share". Some couples like to be in
Just enjoy your day!
MERY + MARIO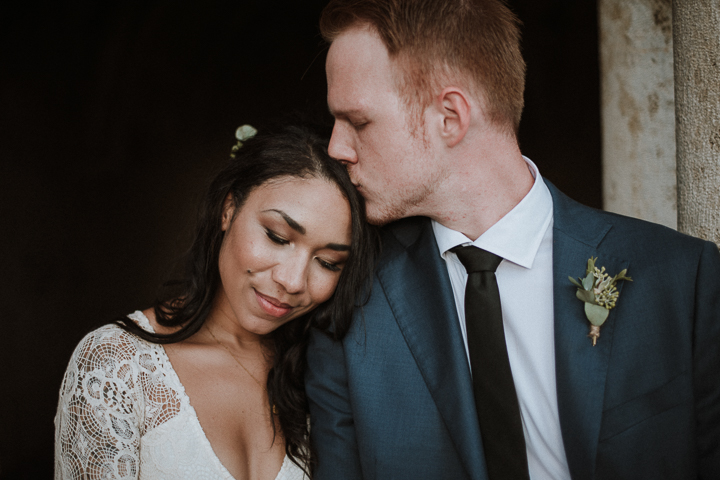 September 05,2019
We are from the US and had a destination elopement in Tuscany. These photographers are very nice and their work is beautiful. They know how to capture a special moment and make it feel even more magical.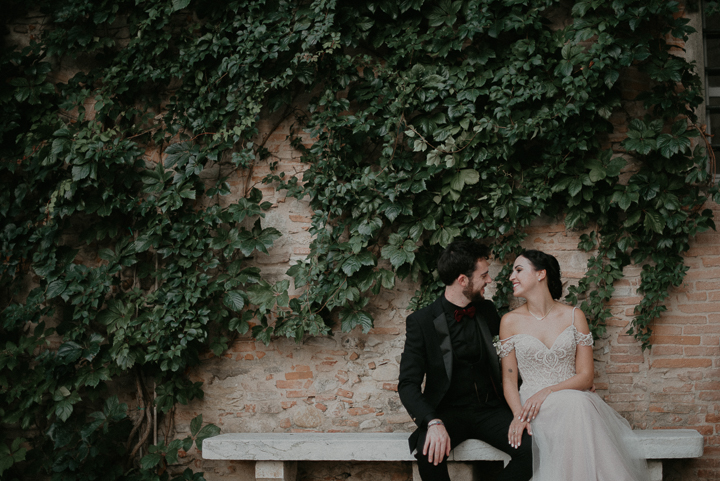 September 01,2019
Viviane and Salvo stand out for their sympathy, professionalism and the unique and creative style of their work. They fully experience the emotions of this important day and then know how to bring them back into their photographs with great skill. We couldn't have asked for anything better, we recommend them to everyone who wants to get magical memories.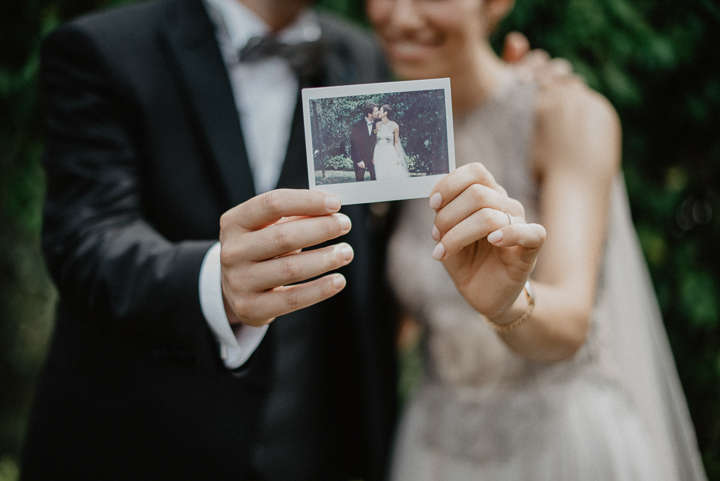 September 15,2017
We immediately felt at home. Viviane is fresh, dynamic, decisive, combined with a professionalism and a competence that can hardly be found in other operators. Passion is the first engine that pushes her into her work and takes her far, to the point of conceiving a different approach to wedding photography. A silent and discreet presence, but always constant, from the getting ready to barefoot night dancing, the story of an unforgettable day is told with great quality and even greater feeling. Obviously highly recommended. Thank you!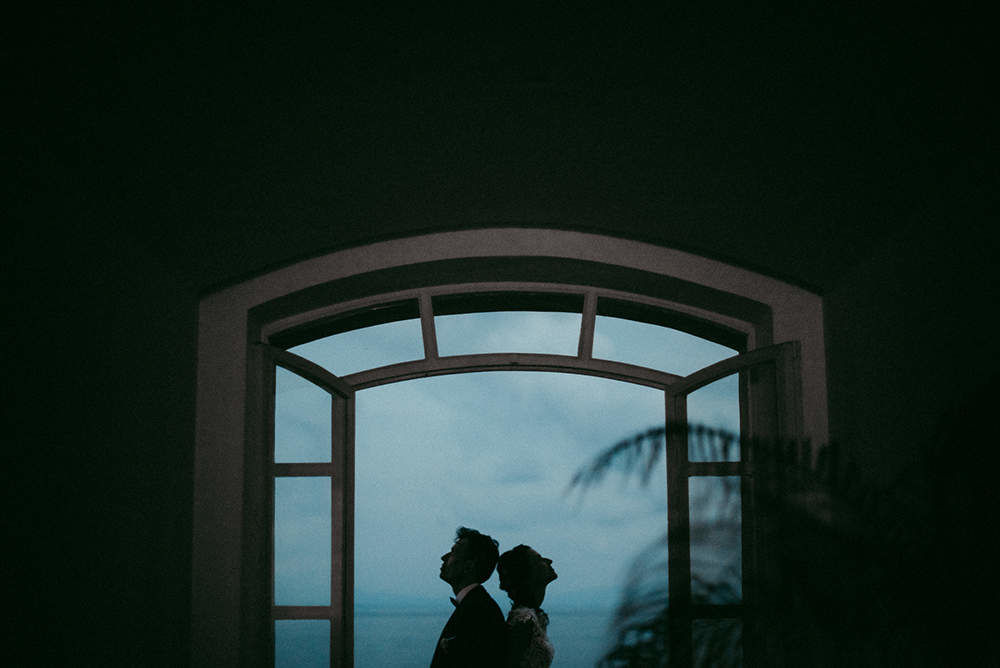 September 01,2018
Professionals but first of all special people, with a great soul and a unique artistic sensitivity. They were there from the getting ready, accompanying and supporting us with excellent ideas and advices. The final result deeply represents us : the photographs are never trivial, a real story told in images that helps us relive those emotions every time. We couldn't have made a better choice.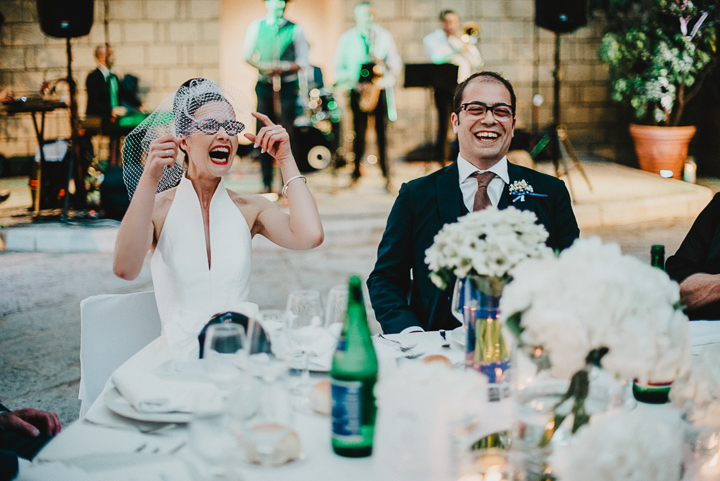 June 01,2017
We just received our photos and we cannot help but keep looking at them again and again! They are more beautiful than we could have ever imagined and brought us to tears with so much happiness. We really wanted to thank you so much for working with us to document our dream day. We now have beautiful memories to cherish for a lifetime and we are so grateful for that. Again, thank you Viviane & Salvatore!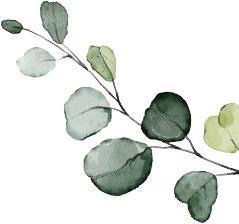 Get in Touch
We'd love to tell your story