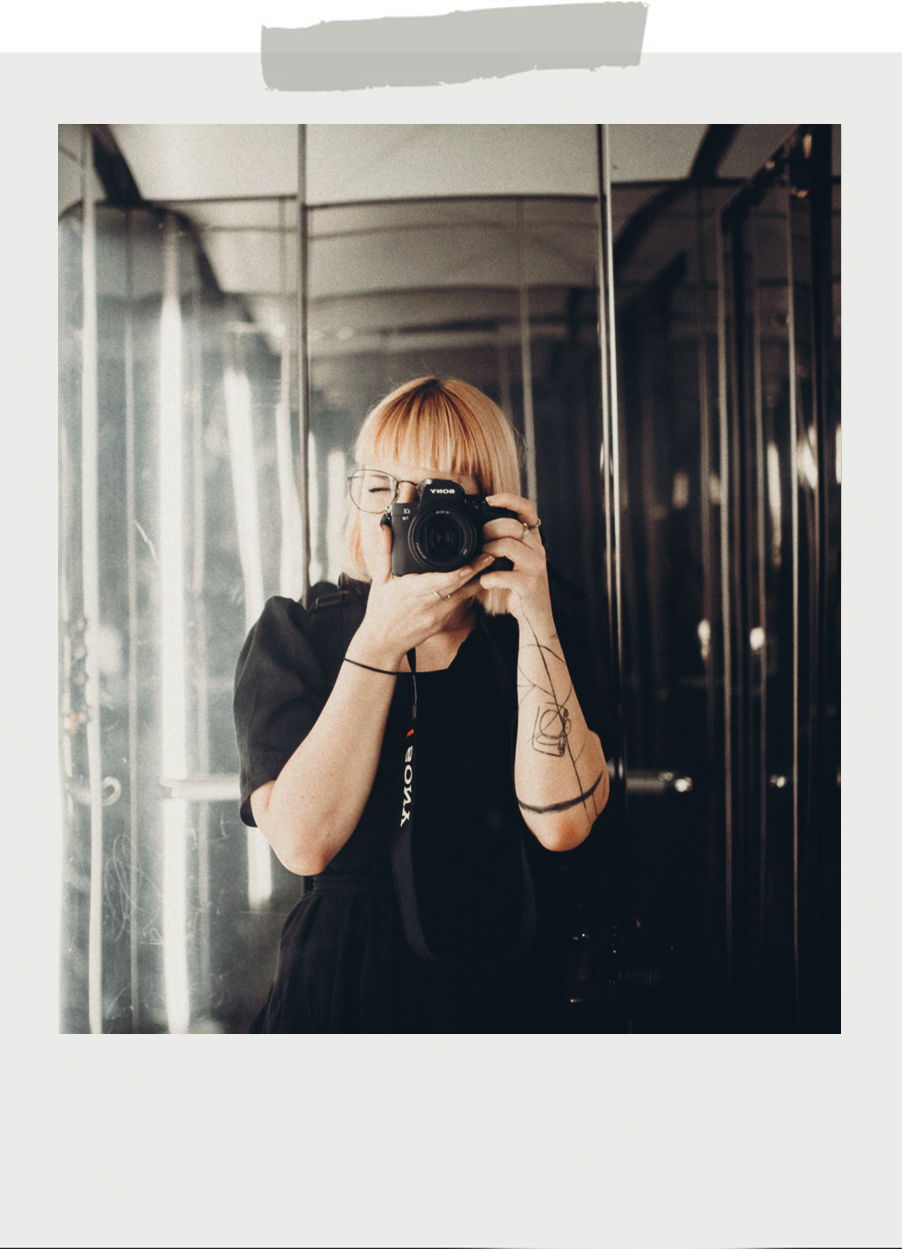 I'm an Italian wedding photographer based in the spectacular Naples (IT).
I am inspired by people, the uniqueness of each human being and the relationship between individuals.
Empathy is everything to me.
I only use natural light and love to play with shadows.
My work is always characterized by a discreet and respectful presence and by an artistic approach to wedding photography.
My aim is to obtain a stream of fine art images that will tell your story, emotions and moments.
This approach is very different from traditional wedding photography, in fact I like to catch what happens around me without my external influence, as far as possible.
I prefer preserving spontaneity rather than building my images.
It is your wedding day we're talking about and you have to freely live it to the fullest!