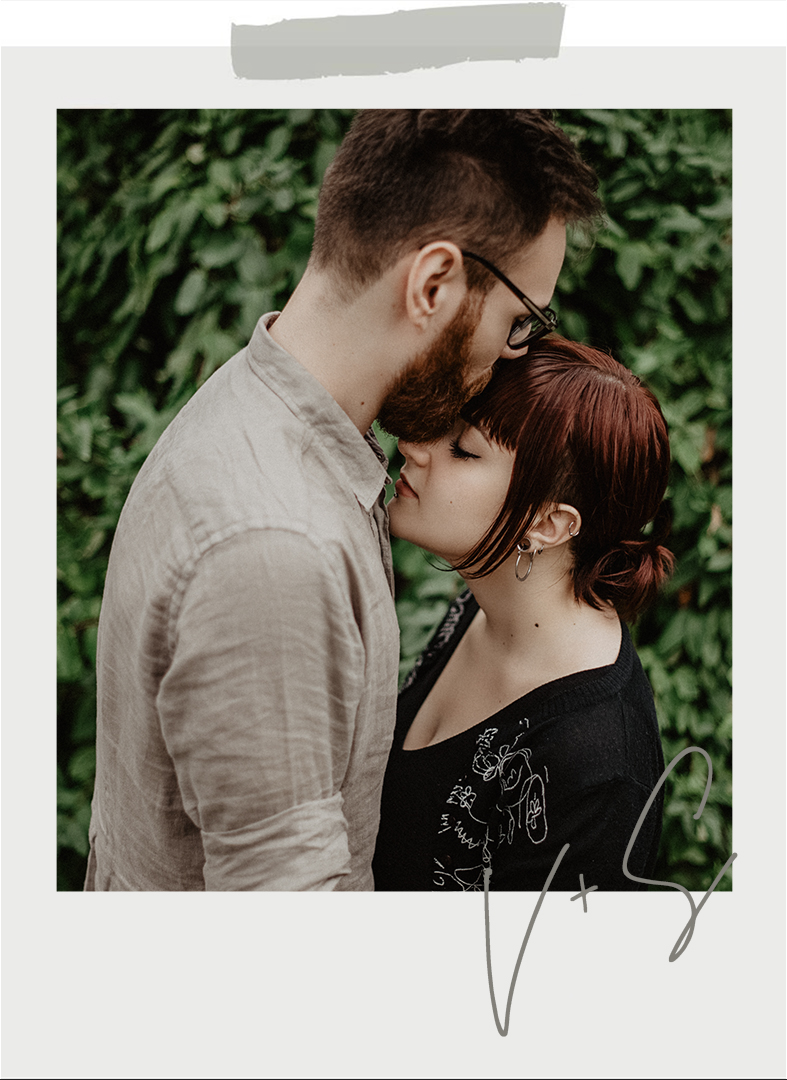 We are Italian wedding photographers based in the spectacular Naples, companions at work and, more importantly, in life.
We met in high school and have been together ever since.
Growing side by side meant a constant exchange for us, sharing passions, experiences and different paths. 
That's how Viviane's overwhelming dedication to photography has made its way into our lives up to touch us both: through constant personal and professional research we have understood the importance of wedding reportage in its most intimate side, realized we love every aspect of it, and then made it our only job.
We are inspired by people and the uniqueness of each human being and the relationship between individuals. We only use natural light and love to play with shadows. We adore telling about places, people, gestures, details and the relations that are naturally created between these elements.